Overview
LOL Wild Rift PC is a well-known game for mobile devices. If you have heard of LOL PC (League of Legends), then you know what's coming your way, and trust me, it's a big step up even for RIOT.
LOL PC is one of the few PC games that have gained a lot of fame and fans quickly. Enough about the PC version, let's talk about the big bad mobile version and what it's bringing for you.
LOL Wild Rift PC is mostly like the PC version with just a few changes in Characters. LOL Wild Rift is a strategy role-playing game that features ten players, including you. There are two different teams consist of five players in each team. You will have to defeat the opponent in intense battles and destroy their turrets to destroy the NEXUS. Whichever team destroys the NEXUS first will win the match, so ensure that your team overpowers opponents in every aspect of intense battles.
About 50 characters are available to play in the open beta testing, and the developers are working to bring all of the League of Legends character and their skins into LOL Wild Rift. The game is straightforward once you know the basics.
You have three lanes and one jungle. One of your teammates stays in Top Lane, One in Mid Lane, Two in Bottom Lane, and One in Jungle. Each lane is as much important as the other, so do not feel that the bottom lane is useless or the top lane is useless. To make big plays during intense fights, you need to do your part and trust your teammates.
The game is about teamwork, and that's all there is – you need to show your skills while cooperating with your teammates. Plan out sneaky attacks, kill monsters and dragons to get a special boost, and destroy enemy turrets; this is all LOL Wild Rift.
As mentioned above that LOL Wild Rift is the mobile version of the famous League of Legends, and if you have played it on PC, then you know the impact it makes on your gameplay. To play LOL Wild Rift on PC, you need an android emulator, but you might confuse yourself to find the best emulator for LOL Wild Rift.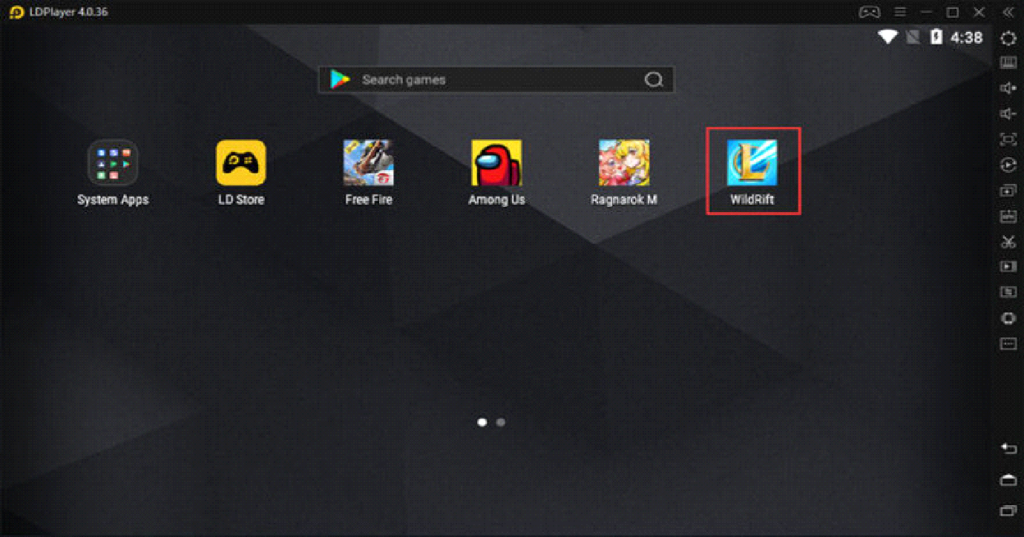 LDPlayer is one of the android emulators available to download with just a few taps. Before we jump into why and how it is the best, let us give you a preview of its past achievements. LDPlayer is the first-ever android emulator that ran PUBG Mobile a week after its release, whereas the other emulators were facing issues with graphics and performance.
LDPlayer allows you to play any high-performance mobile game on PC without any problem, including Free Fire for PC.
Why LDPlayer is the Best Emulator for LOL Wild Rift on PC?
LDPlayer is not only the best emulator for LOL Wild Riftbut it is also the best emulator for every high-performance and high graphic game available on Google Play Store. Here are some of the reasons why LDPlayer is the best emulator for LOL Wild Rift PC:
LDPlayer provides a bigger screen to enjoy LOL Wild Rift at its fullest, and it provides you with two options you can play with a keyboard and mouse, or you can play with a gamepad (Even if the game doesn't support it). LDPlayer has default settings for every game, making it easier for you to start the game without setting keys; however, you can customize keymapping if you want to.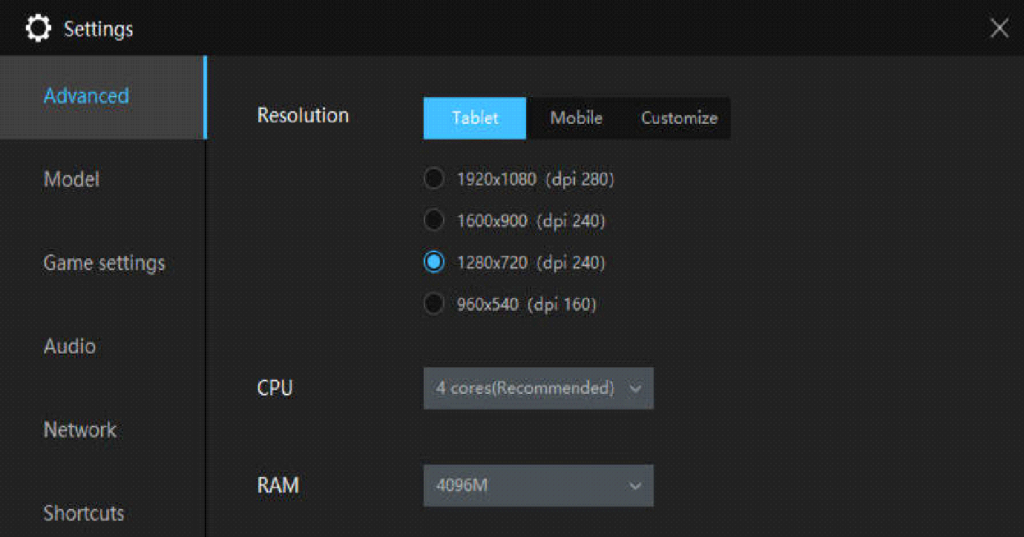 Customize keys according to your style with few taps. You can also customize resolution settings, UI controls, and much more according to your liking. LDPlayer's features don't end here; it provides you with the gamer-oriented feature, and trust me, this is the feature you want in the Best Emulator for LOL Wild Rift PC.
The gamer-oriented feature increases the potential of your processor and RAM without harming it. In short, with LDPlayer's this feature, you will get more out of your PC than you can with any other emulator. There are other features like special boosts for different games, for example, Free Fire, Black Desert Mobile, etc. Do not worry; you can also play other games using the LDPlayer emulator, so it's not just for one game; it is for every android game, software, and applications.
How to download LOL Wild Rift on PC using the LDPlayer emulator?
You can download LOL Wild Rift on PC using LDPlayer's three stores. You read it right LDPlayer is the first android emulator that offers three different stores with Millions of Applications, Software, eBooks, and Games. Three stores include LD Store, Google Play Store, and Uptodown App Store.
Download LDPlayer's latest version on your PC/Laptop from its website or any other website.
Install it and add a Gmail account (if required).
Search for your desired games from the search bar of any three stores. (For example, LOL Wild Rift)
Download and Install the game with few taps and enjoy the uninterrupted mobile gaming session on PC with the best emulator for LOL Wild Rift PC.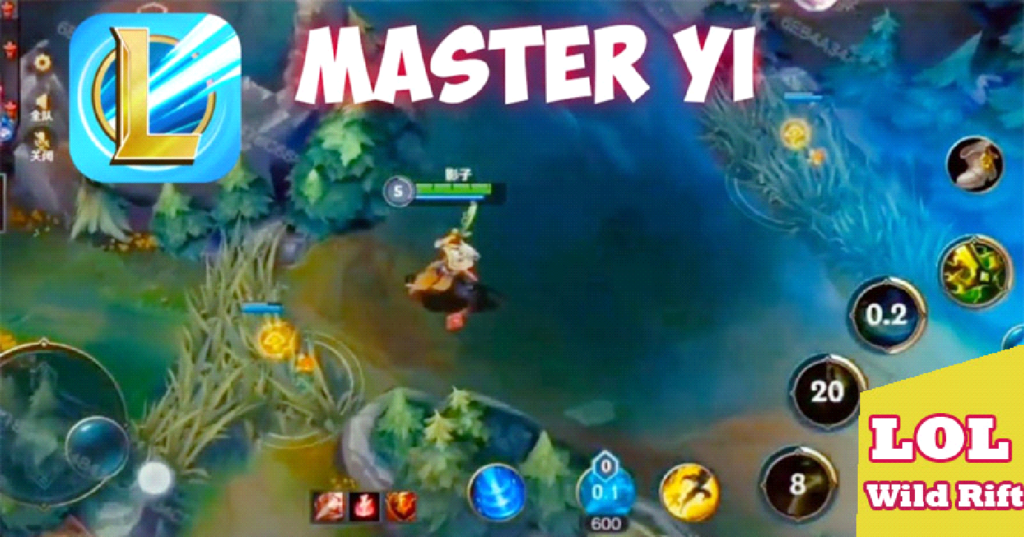 You can also use APK Installer to install your favorite games or applications on LDPlayer. APK Installer is one of the built-in features within the LDPlayer emulator. You can download the APK file from any website and then install it on LDPlayer.
Conclusion:
LOL Wild Rift is a mobile game, but the game features enhance when you play on PC, and it for sure that you will never forget your gaming experience with LDPlayer.
Download LDPlayer now to enjoy high fps games at their fullest. Everything we have told you so far is from more than two million daily active users and their experience. You can download LDPlayer and check out by yourself. You can also find many other features that will not only give you a whole new experience, but it will make your gaming session much more interesting.